By Doris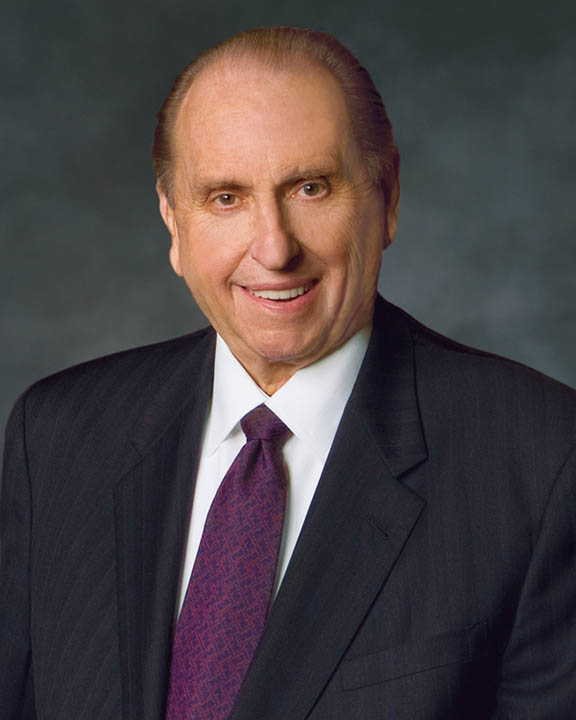 A prophet of God speaks today. Listen to individuals share their experiences and witnesses of exercising their faith in the living prophet.
"Because Heavenly Father loves His children, He has not left them to walk through this mortal life without direction and guidance," President Dieter F. Uchtdorf said. "That is why He pleads so earnestly with us through His prophets. Just as we want what is best for our loved ones, Heavenly Father wants what is best for us."
Prophets and apostles who speak today represent and carry out the Lord's will as they lead His children in this dispensation. President Uchtdorf said, "Our fate and the fate of our world hinge on our hearing and heeding the revealed word of God to His children" ("Why Do We Need Prophets?" Ensign, March 2012).
We are blessed to have a living prophet and living apostles today. They reveal God's words to His children and bless our lives by being God's mouthpieces today.
Additional Resources:
Joseph Smith: Prophet of the Restoration
Thomas S. Monson: Prophet, Seer, and Revelator